Subscribe to KevinMD's podcast. Find old episodes!
"The worry and anticipation of being sued is higher than ever in the wake of the pandemic. It's on every doctor's head. I recently did a quick poll in some of my doctor groups on social media, and about 500 doctors responded to this question: Do we need medical malpractice reform? I only had one rejection, and another said it would depend. All the other doctors said yes. Now it's a small group, but I think asking for this on a larger scale would achieve similar results – the majority would. We desperately need to change, but change takes time and debates. So what can we do now in this pandemic to avoid litigation?"
Laura Fortner is an obstetrician-gynecologist.
She shares her story and discusses her KevinMD article, "Avoiding Medical Malpractice in the Wake of the Pandemic".
Did you enjoy today's episode?
Rate and review the show so more viewers can find it The KevinMD Podcast.
Subscribe on your favorite podcast app to be notified when a new episode comes out.
Click here to earn 1.0 AMA PRA Category 1 CME for this episode.
Also available in CME Category 1 packages.
Powered by CMEfy – a seamless way for busy clinician learners to discover point-of-care web-based learning opportunities that reward AMA PRA Category 1 credits™. Learn more at about.cmefy.com/cme-info
Do you know anyone who might enjoy this episode? Share this episode with anyone who wants to hear health care stories filled with information, insight and inspiration.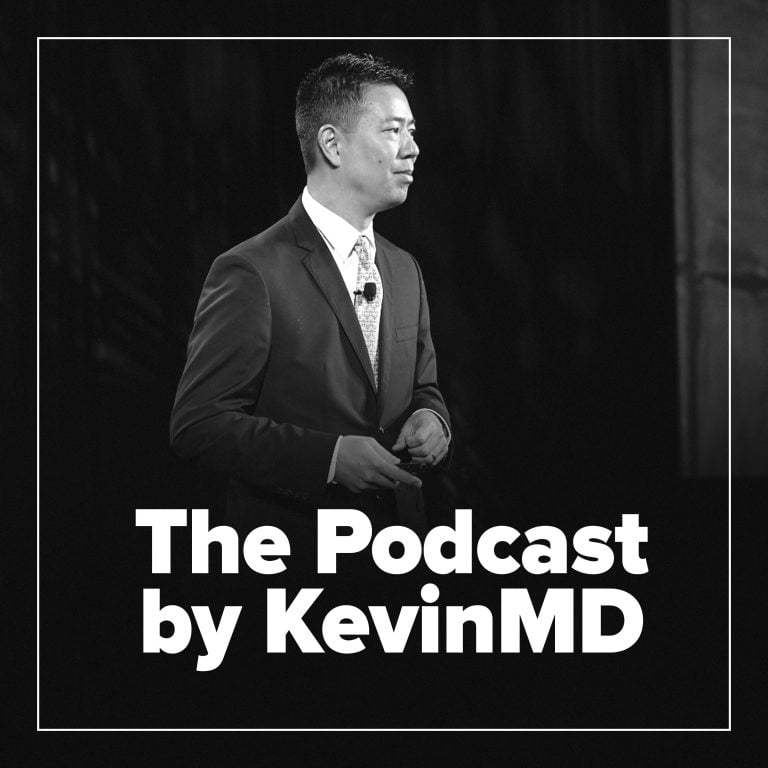 Hosted by Kevin Pho, MD, the KevinMD Podcast shares the stories of the many people who cross paths with our healthcare system but are rarely heard from.




#involved #medical #malpractice #lawsuit #PODCAST